[click me]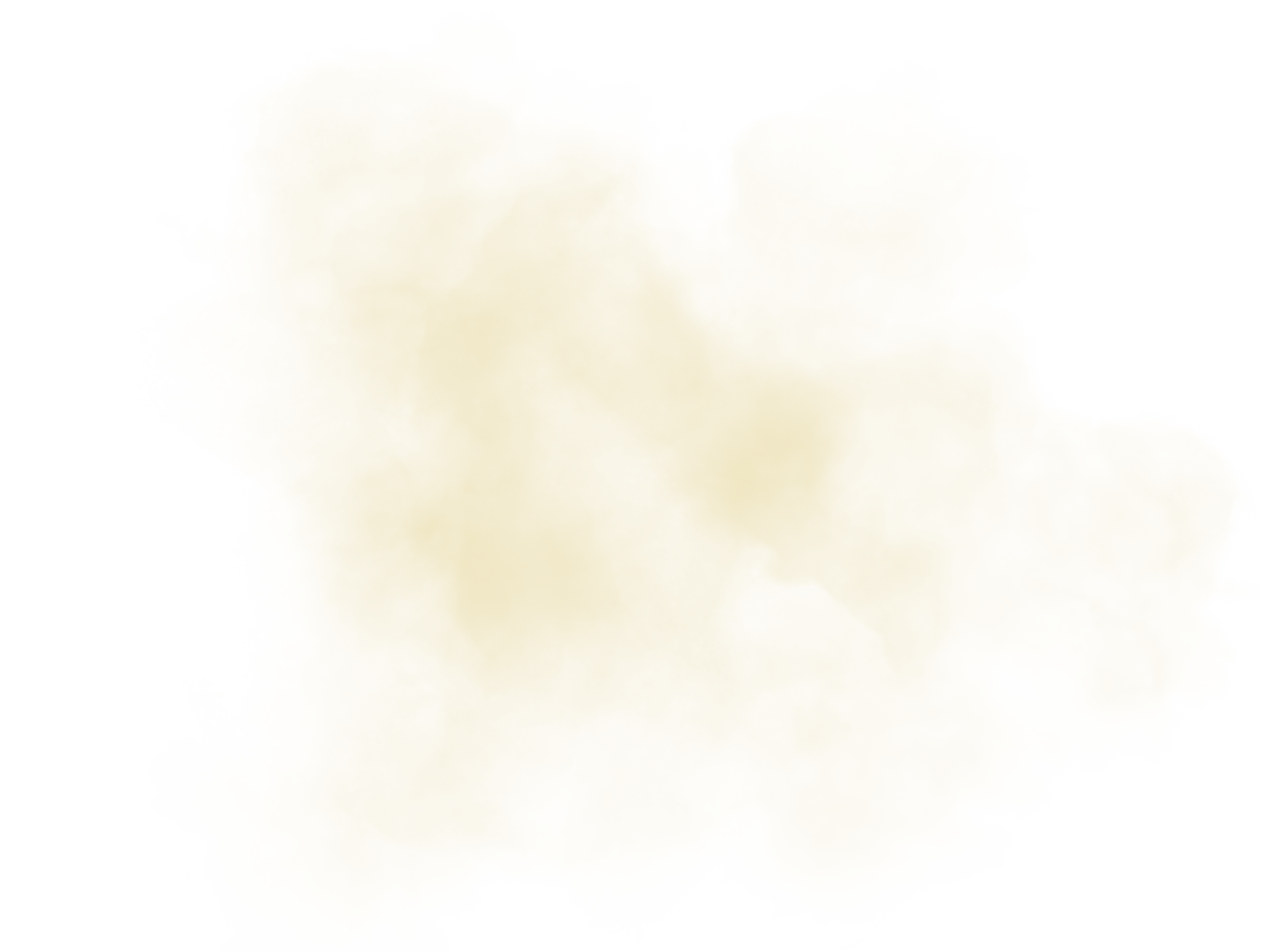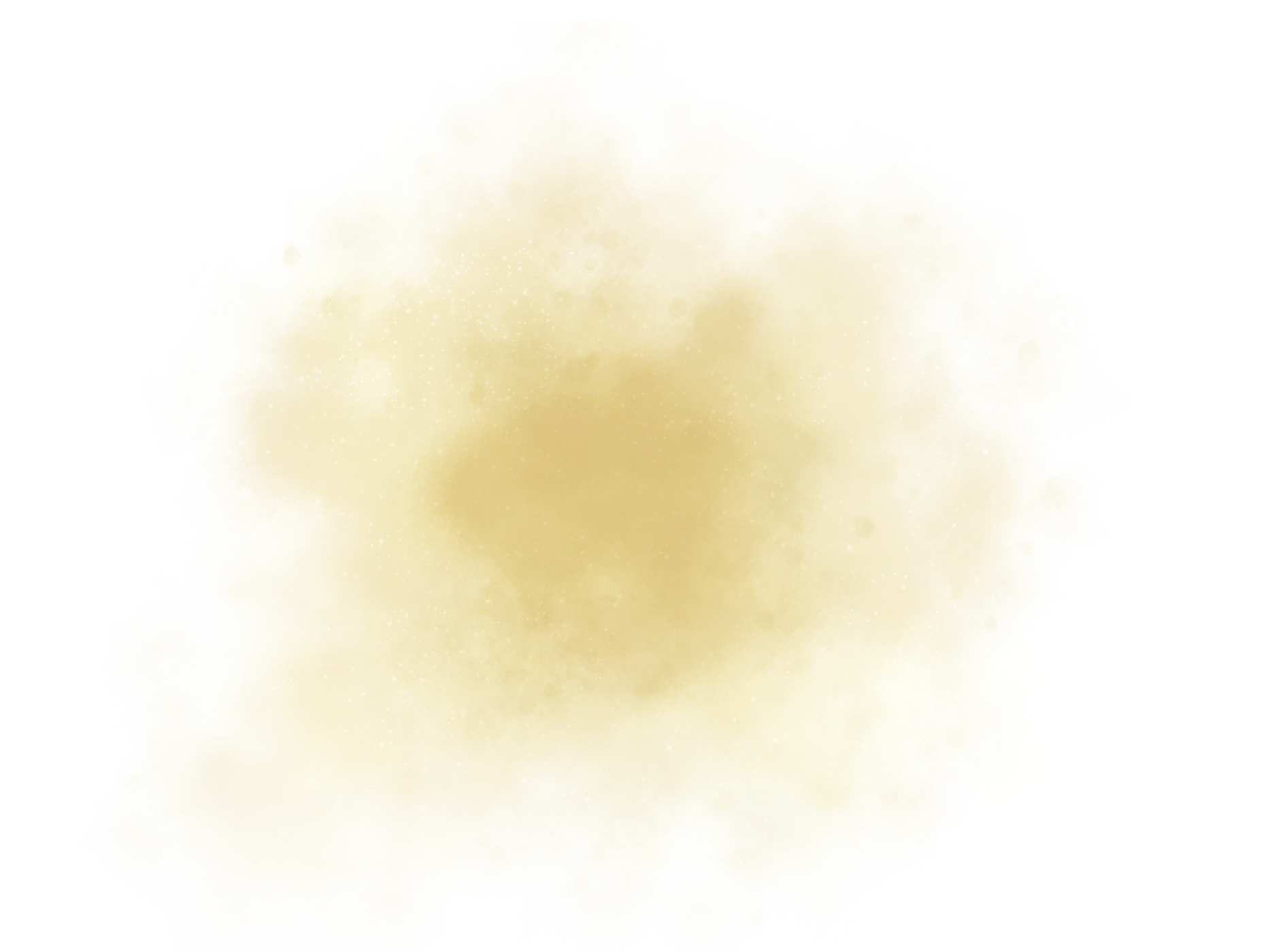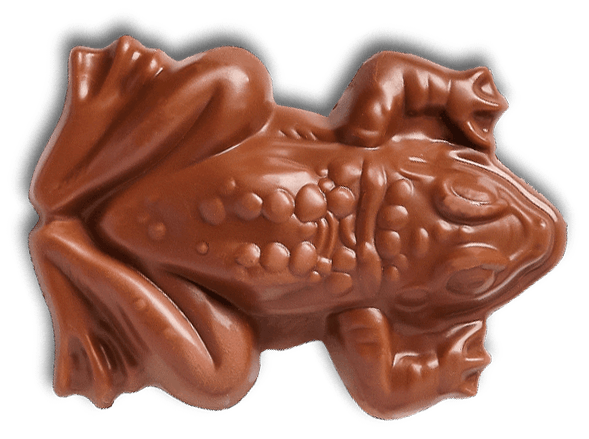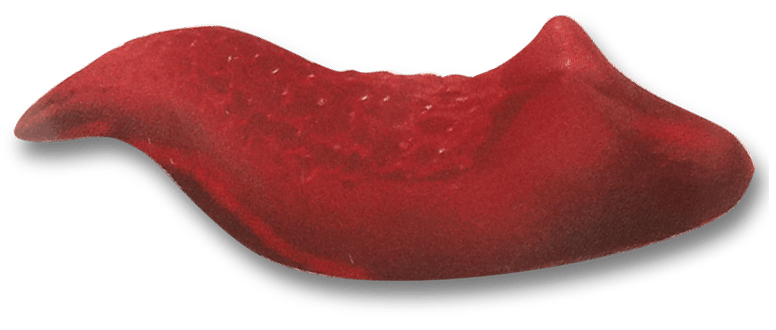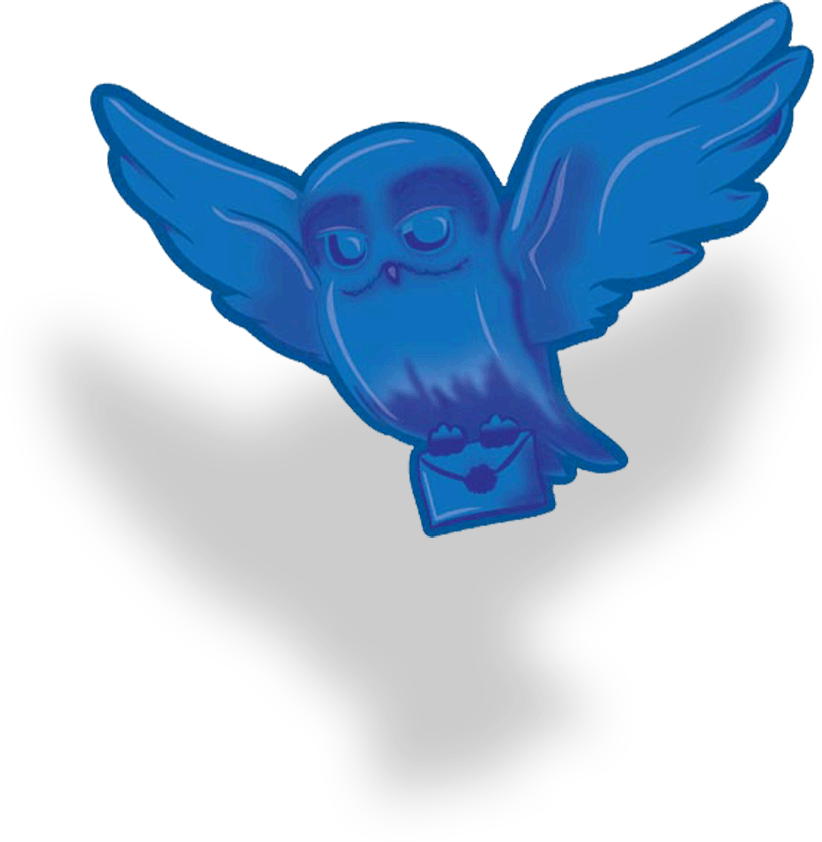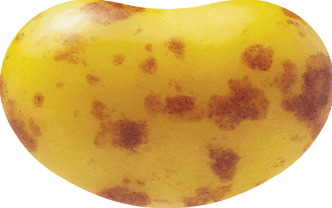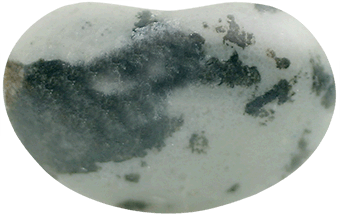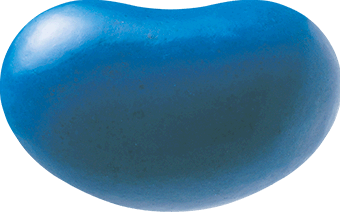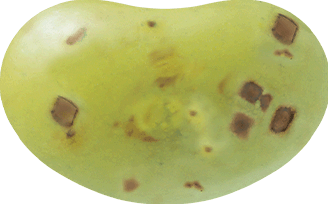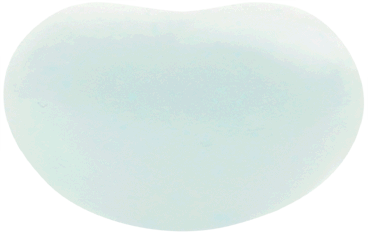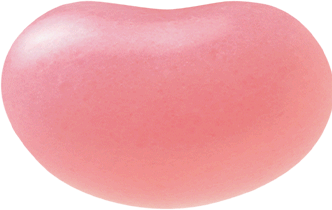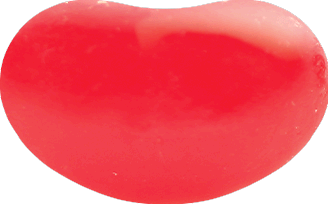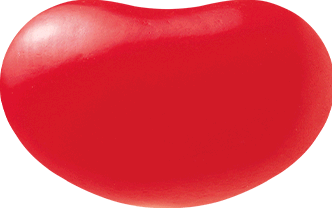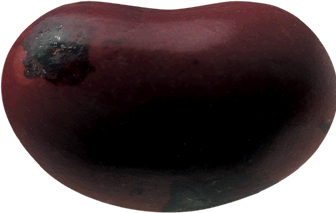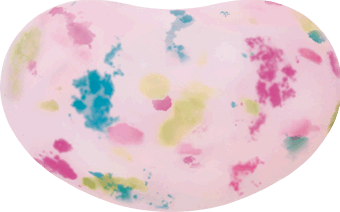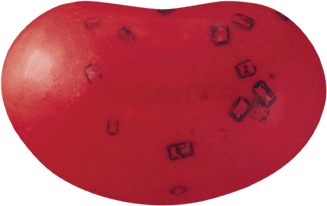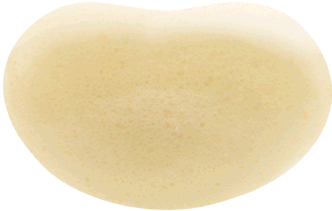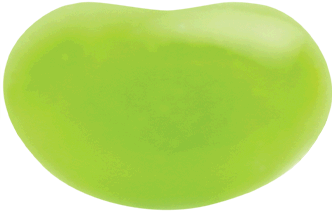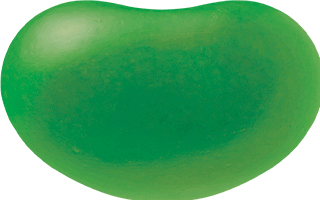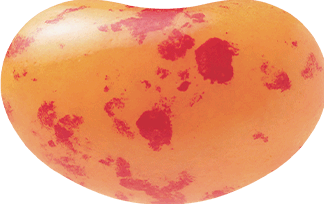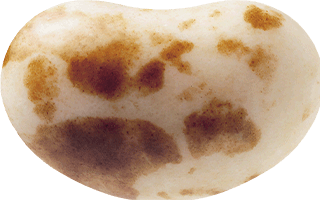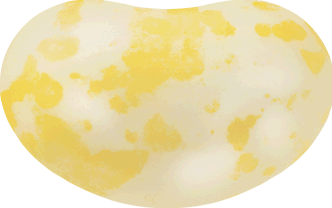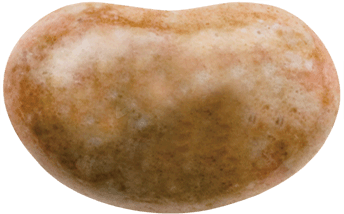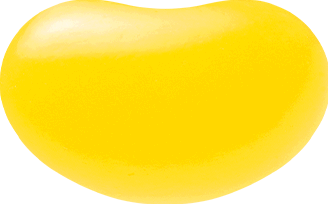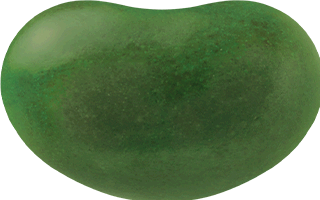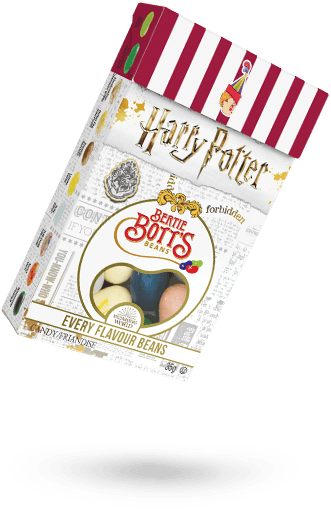 BERTIE BOTT'S EVERY-FLAVOUR BEANS
Only the bravest of witches and wizards will dare to try Bertie Bott's Beans. With magically delicious and deviously strange flavours like earthworm, cinnamon, dirt and rotten eggs. They're sure to cast a spell on you.
CHOCOLATE FROGS. YUM!
A magical duo of chocolates and crisped rice, these chocolates are made in the likeness of magical frogs.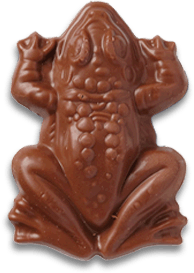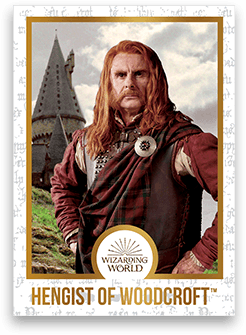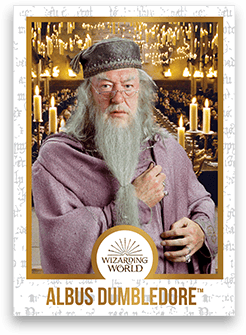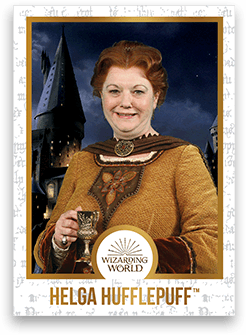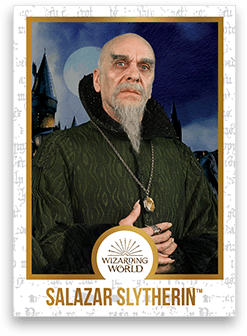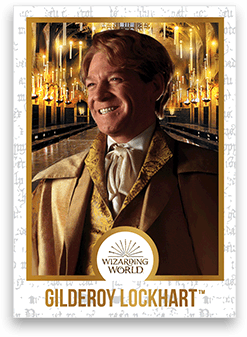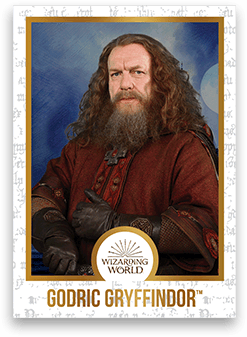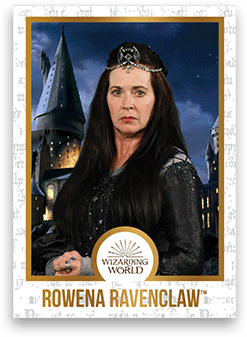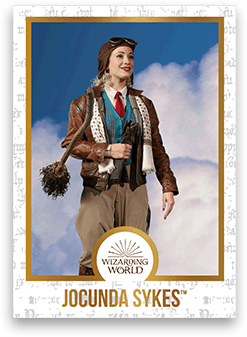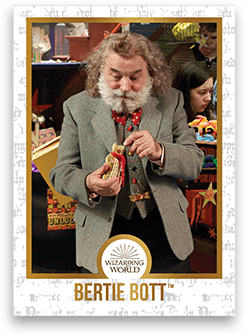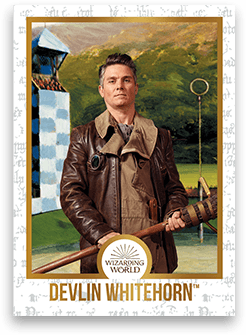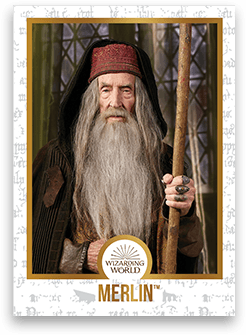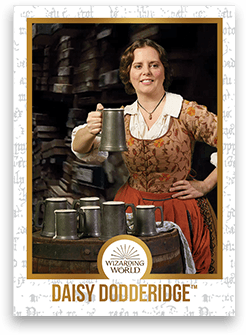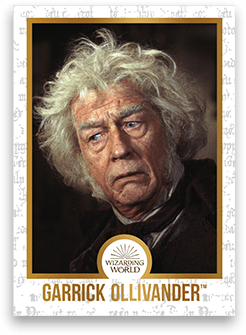 Each Chocolate Frog includes a collectible lenticular card featuring witches and wizards in the Wizarding World:
HENGIST OF WOODCRAFT™
ALBUS DUMBLEDORE™
HELGA HUFFLEPUFF™
SALAZAR SLYTHERIN™
GILDEROY LOCKHART™
GODRIC GRYFFINDOR™
ROWENA RAVENCLAW™
JOCUNDA SYKES™
Artemisia Lufkin™
Bertie Bott™
Devlin Whitehorn™
Merlin™
Daisy Dodderidge™
Garrick Ollivander™
MAGICAL SWEETS!
Chewy and fruity fun has been magically packed in to five iconic shapes.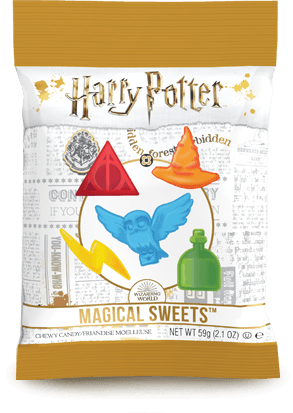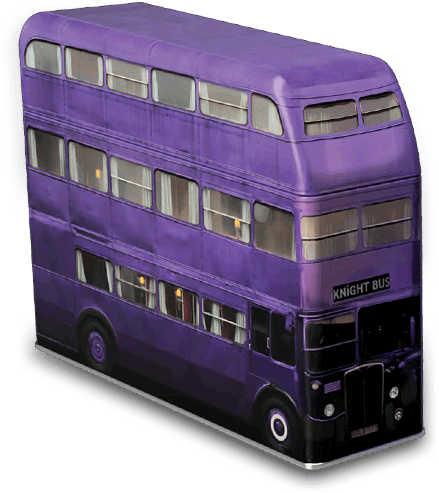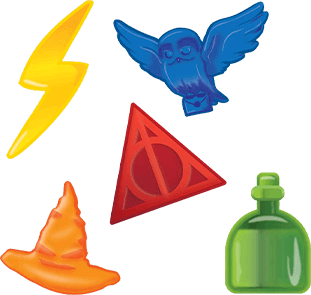 Collectible tin comes with Magical Sweets, chewy gummi treats in five iconic shapes and five tasty flavours:
BLUEBERRY
SOUR CHERRY
BANANA
TANGERINE
WATERMELON
KNIGHT BUS TIN

A delicious gummi surprise in a collectible tin of the Knight Bus.

{}